Make a
Positive Impact
with
Well Brewed Words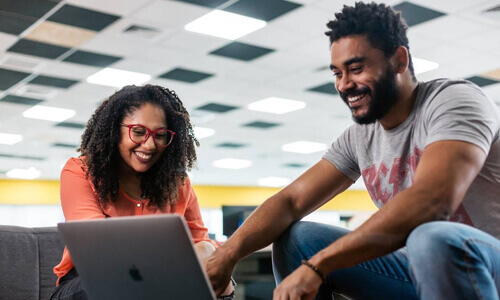 You want to grow your business and make a real impact on the world.
For that, you need quality leads. Consistent leads.
Leads that convert to customers
and sales - hot prospects who are ready to buy now.
You need a compelling offer that people can't resist - that provides value and positions you as their clear solution.
You need to close sales with systems and processes designed to make your client thirsty for your business. Systems that are fuelled by compelling and powerful copy.
You need a word barista to create that copy in a cup that your clients want to drink from. In their favourite flavour. So you become the desirable and logical choice for them.
Provides personalised business growth strategies, copywriting, and direct response marketing - so you will have consistent quality leads and enjoy a predictable income
Develop and grow your business in line with the most appropriate marketing strategies.
Fuel your funnel with compelling copy that speaks to the hearts and minds of your ideal clients.
Direct Response Marketing
Create processes and systems that generate high-quality leads and close sales.
You pour your heart and soul into your business.
Late nights, weekends, time away from your friends and family… and for what?
Isn't it time for your own
breakthrough moment?
Time for consistent cash flow, dependable leads, and no more hustling.
No more glass ceilings or nightmares about losing it all.
It's time to live a peaceful, balanced life, with the income you desire and the recognition you deserve.
Time for recognition around what you do.
Time to sit with a cuppa, and reflect on all you've achieved.
Identify the most stressful and overwhelming parts of running and growing your own business
Attract quality leads that convert with predictability, so you have a scaleable business and a consistent income
Identify the key characteristics of your ideal client and how to attract them with consistency, and learn why your current funnel and marketing strategy isn't working
Feel free to contact us anytime. We will get back to you as soon as we can!